The House of Graff is synonymous with the most fabulous jewels in the world. Graff diamond jewellery is exceptional; the quality, the style and workmanship are the best in the world. Laurence Graff "The King of Diamonds" has a passion for diamonds that began from an early age. His inherent feeling for diamonds goes beyond the stones themselves.
He says "it has been a lifelong passion – I remember my first diamond and looking inside the stone and being fascinated. This wonder has stayed with me".
Graff is 'a true diamond company' – a vertically integrated company from, as he explains, "the mine through to the ladies wearing the jewels". Graff says, "Expansion creates its own challenge and finding the best stones is an extremely difficult task. The hunt for diamonds goes on and we search on a daily basis in all areas of the world for stones in the rough or polished".
Today Graff is one of the largest producers in South Africa with one of the largest polishing and cutting factories based in Johannesburg employing over 300 craftsmen. Thousands of carats of diamonds are cut and polished and from these diamonds only the best go into Graff retail stores around the world. Diamonds are also cut and polished at Graff's factories in New York, Antwerp, Botswana and Mauritius.
Graff's new generation diamond cutting facility in Botswana is situated in the Diamond Technology Park – a campus instigated and developed by Graff. The Park is designed to be the central hub for the burgeoning diamond cutting industry in Botswana which will ultimately employ 500 people producing diamonds using state of the art technology and skill.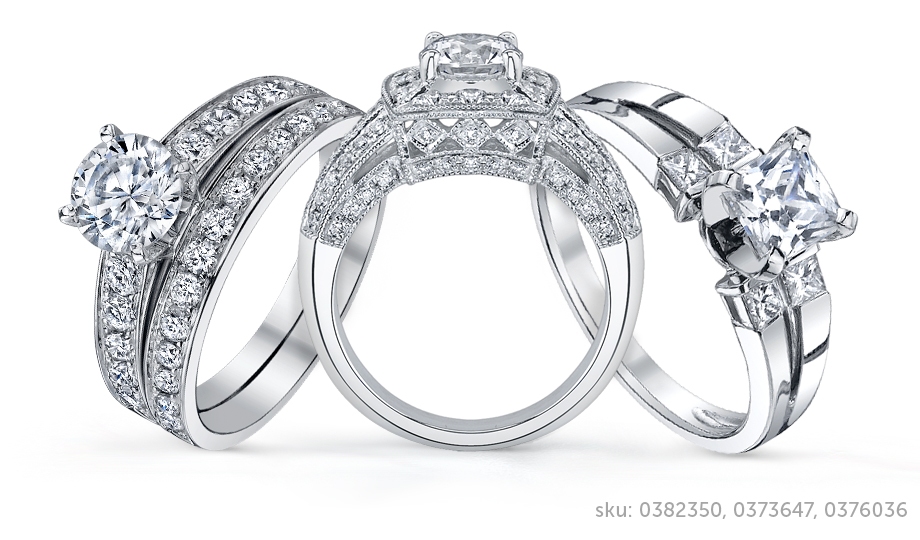 However, a jewel is not only regarded as a symbol of wealth, but also as the ultimate gift of love. Exclusivity and quality are the keynotes of the collection. All Graff jewels are made by hand in the Graff London workshops, from the creation of the design to the immaculate setting; each piece requires many hours of work, some several hundred hours. The highly skilled craftsmen, many of whom are trained at Graff, have perfected the extraordinarily fine settings that are a major feature of the jewellery, which is always of exceptional quality.
With overseas expansion Graff is now a top global diamond jewellery brand. There are 30 Graff stores worldwide with corporate offices in London, New York and Geneva. More recently new flagship stores have opened in Tokyo, Hong Kong, Geneva, Dubai, New York and Moscow.